Skin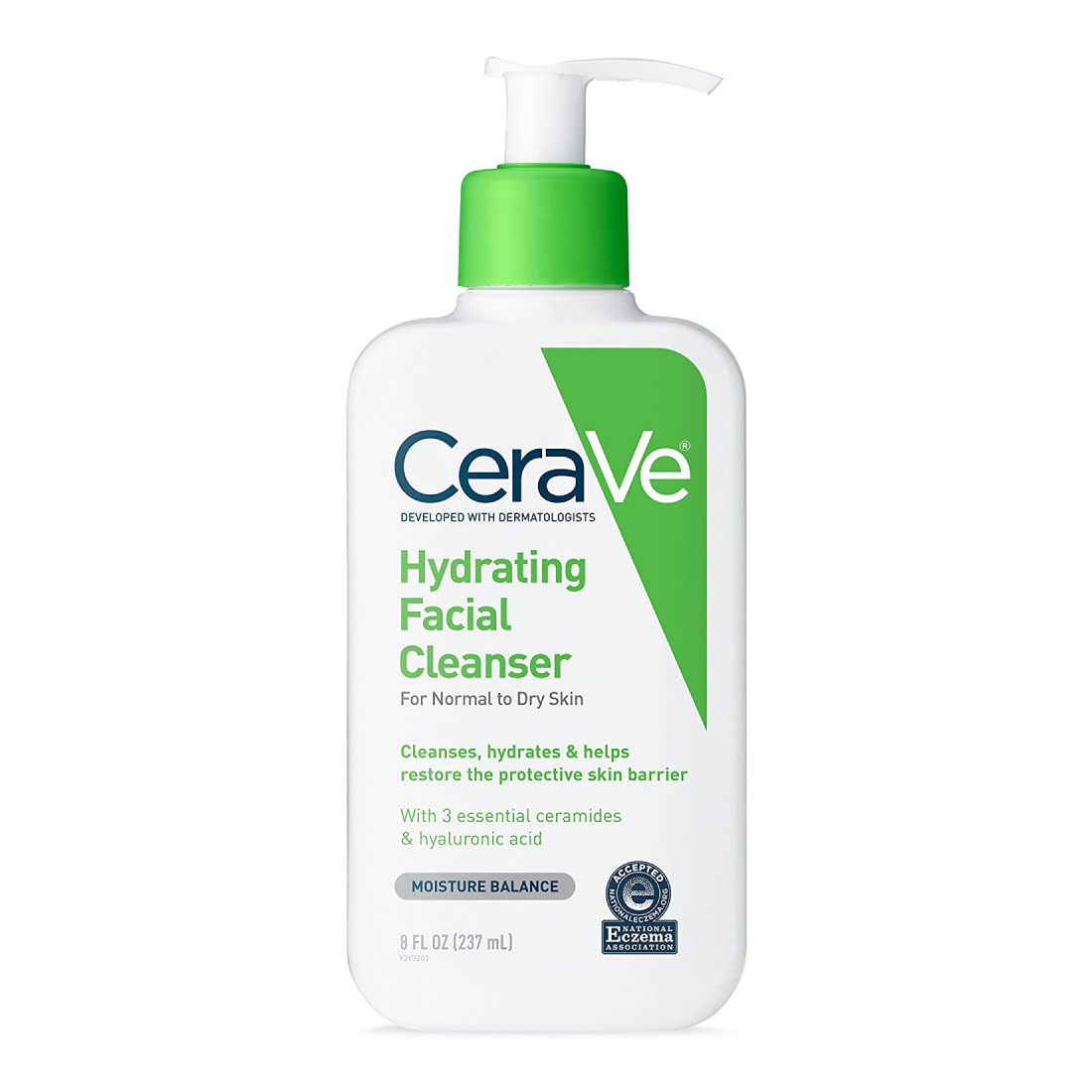 CeraVe Hydrating Facial Cleanser
I'm a double cleanser girly. After taking off my makeup with the oil cleanser, I use this water-based cleanser. My skin always feels clean and hydrated afterwards. It's also hella cheap and easy to find.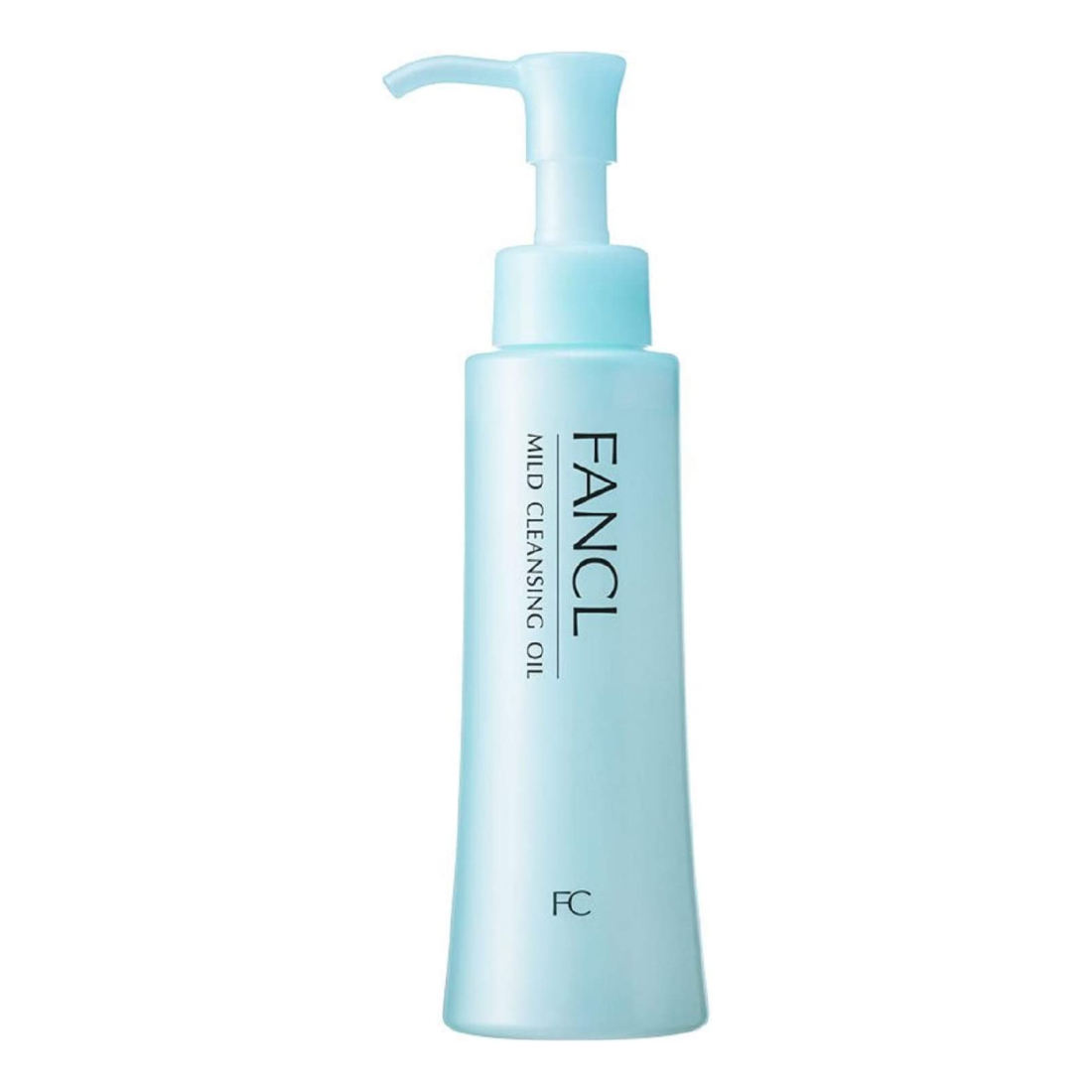 Fancl Mild Cleansing Oil
I was a cleanser balm devotee for many years, but I kept losing the little scoops. The oil cleanser just makes sense. It's a pump applicator and theres no little scoop to keep track of. The Fancl cleanser removes makeup in a flash and is half the price of the balm I used to buy.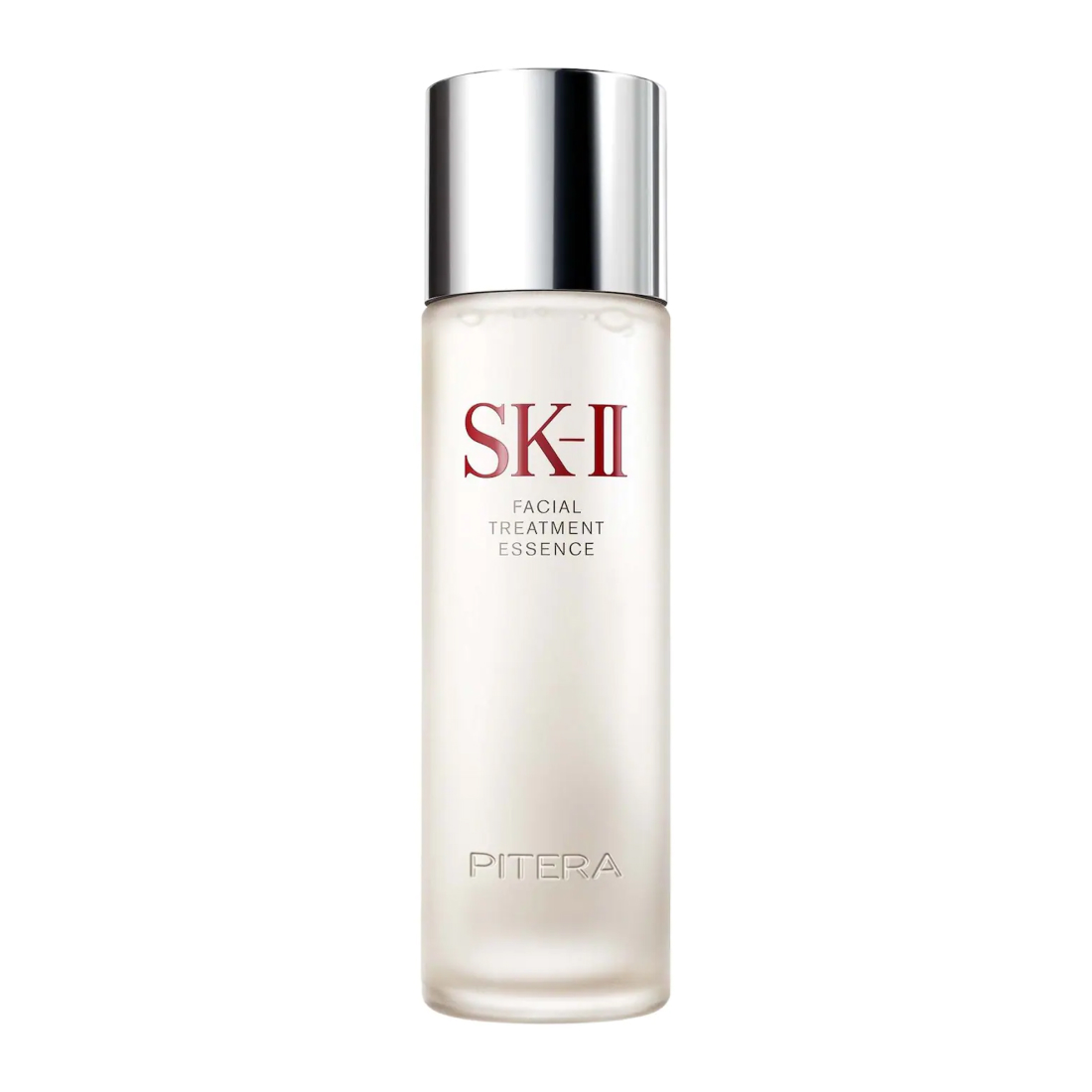 SK-II
For the price point, I hate how much I love this product. Last year I switched to a less expensive product, but my skin looked duller and more textured. After six months of trying the less expensive product I came crawling back to SK-II. Buy it at Costco in the giant pump bottle.
Pro tip: Decant the product into a small spraybottle for easier use.
Makeup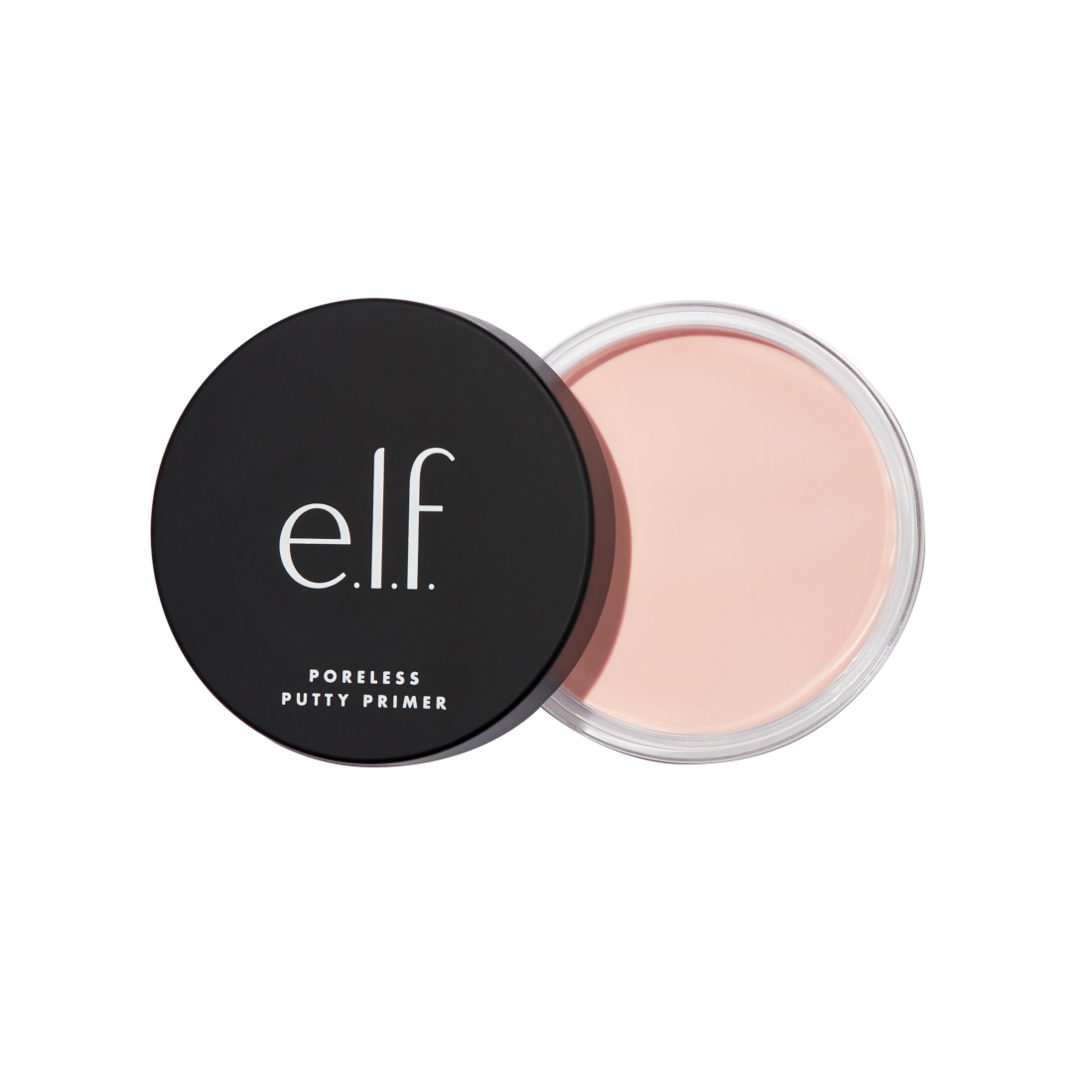 e.l.f. Poreless Putty Primer
This primer has a nice blurring effect and it blends smoothly into your skin. As for if primer actually increases the longevity or performance of your makeup over plain moisturizer, I don't know, but I like applying it.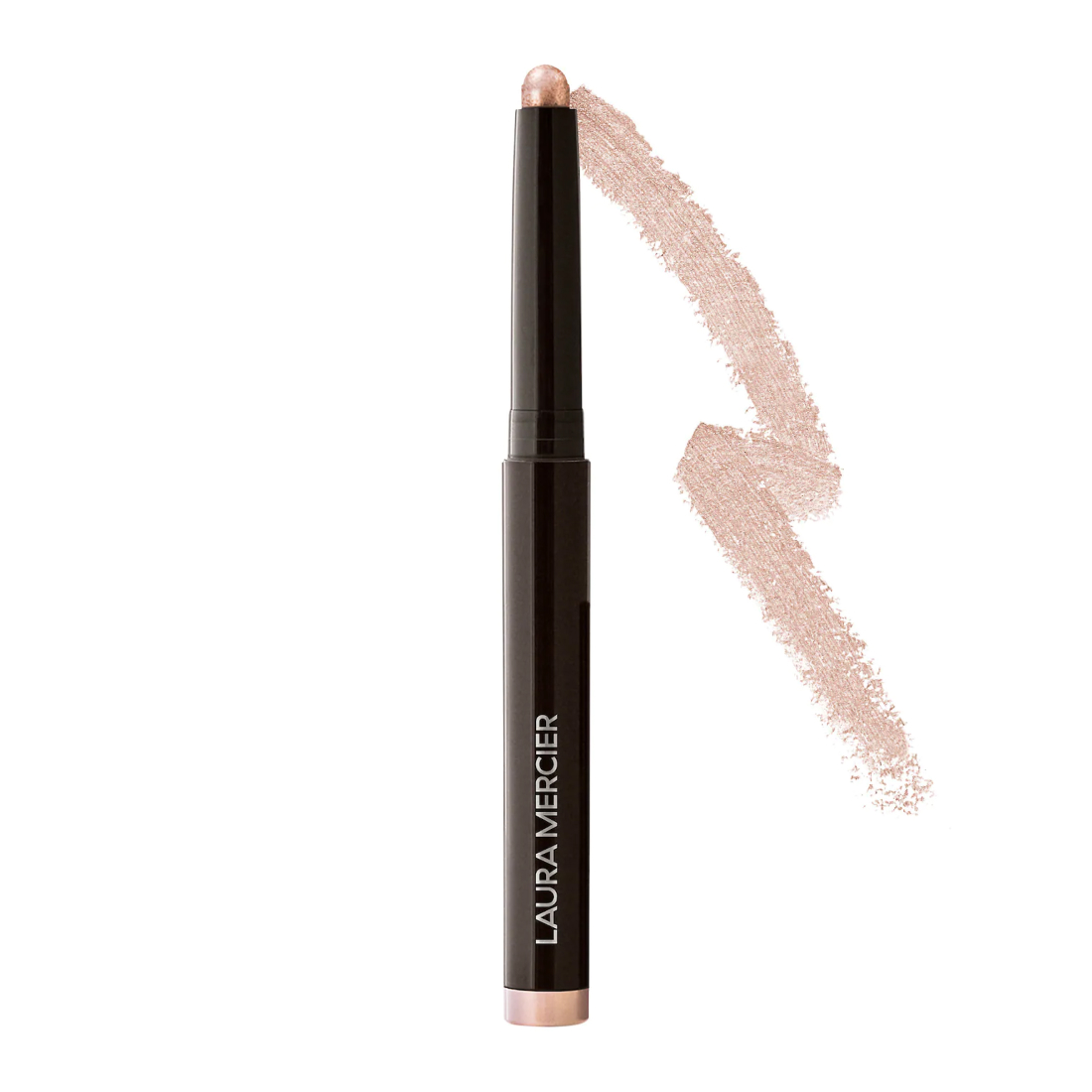 Laura Mercier Caviar Stick Eye Shadow
I've never been super into eye shadows, so these are the perfect speed for me. Creamy, easy-to-apply consistancy and nearly fool-proof. A quick swipe with the eye shadow stick and a little blend with your fingers and you're good to go.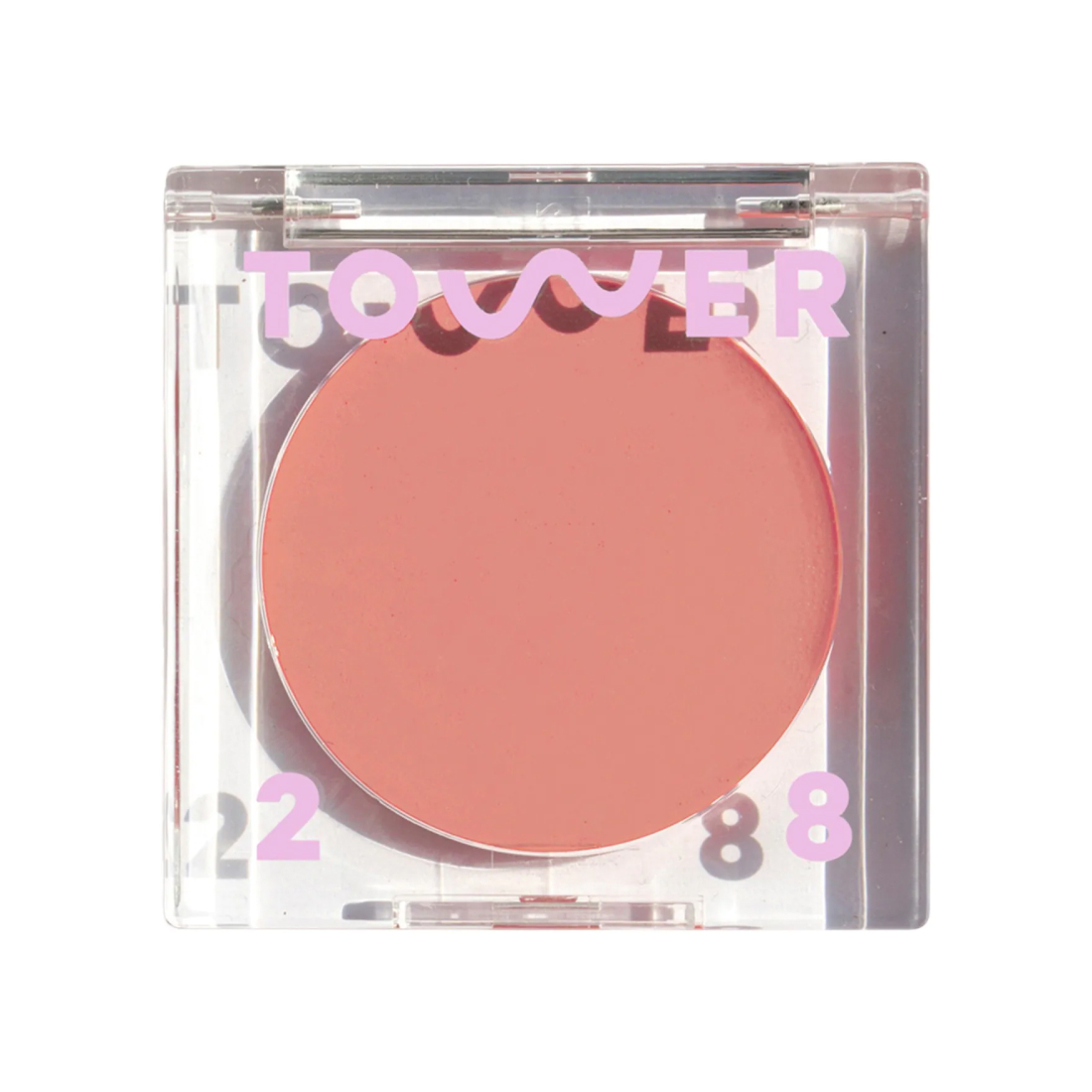 Tower 28 BeachPlease Luminous Tinted Balm
Blush… I never got into it. I had NARS Orgasm in the bottom of my makeup bag for years and I'd use it for special occasions but I felt like I could never get the application right. I bought this cream blush on a whim one day, and the first couple times I used it I kinda hated it. But then I tried blending it out with a brush and I am obsessed.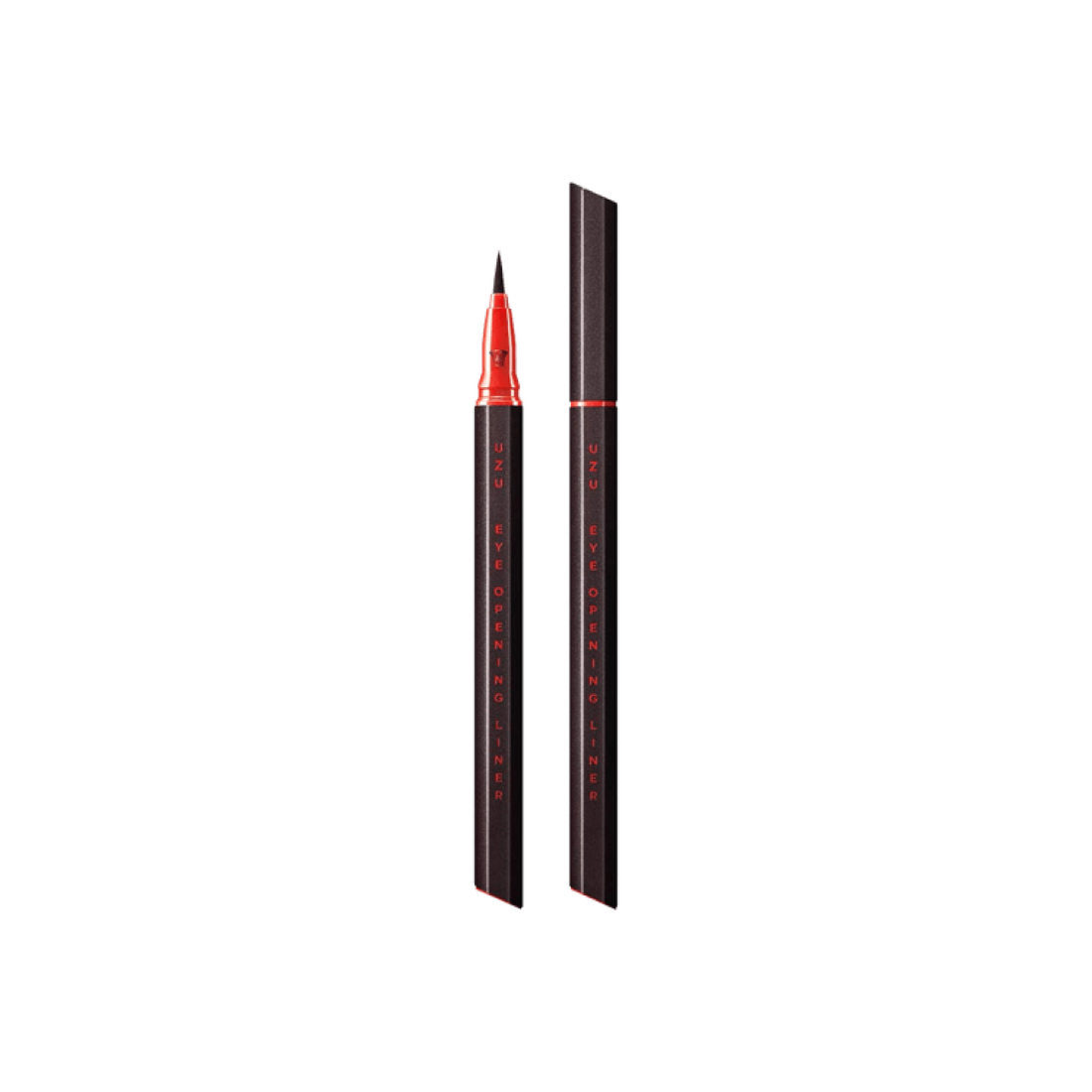 UZU Eye Opening Liner
This is the best brush liquid liner I've ever used. The brush tip is long lasting, and requires less fiddling than other brush liners. It comes in a ton of colors too!
Hair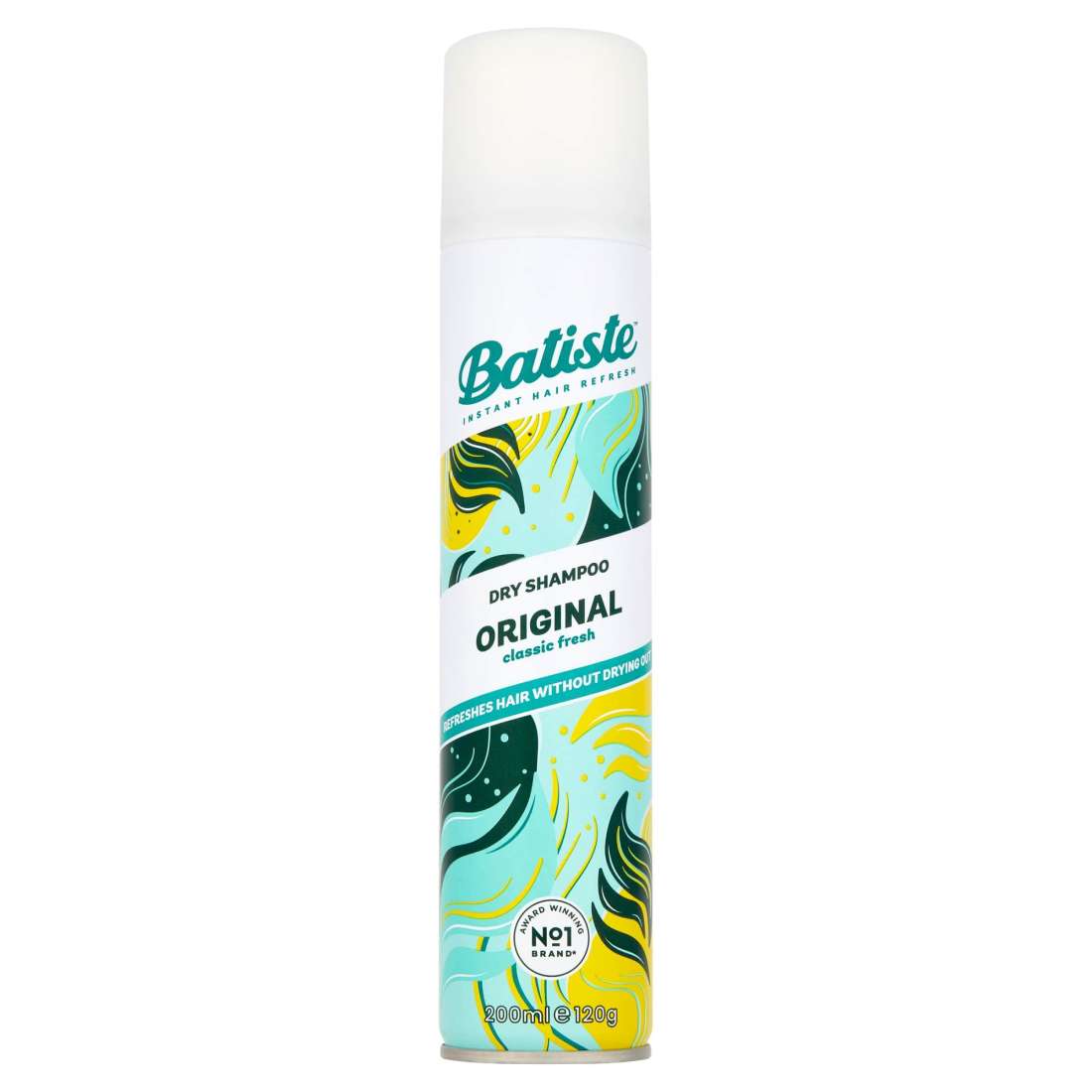 Batiste Dry Shampoo
I've used Batiste for over 10 years now. I've tried so many high-end dry shampoos, and really wanted to replace this product, and none of them come close to the oil absorbing powers of Batiste. It's a tried and true HG.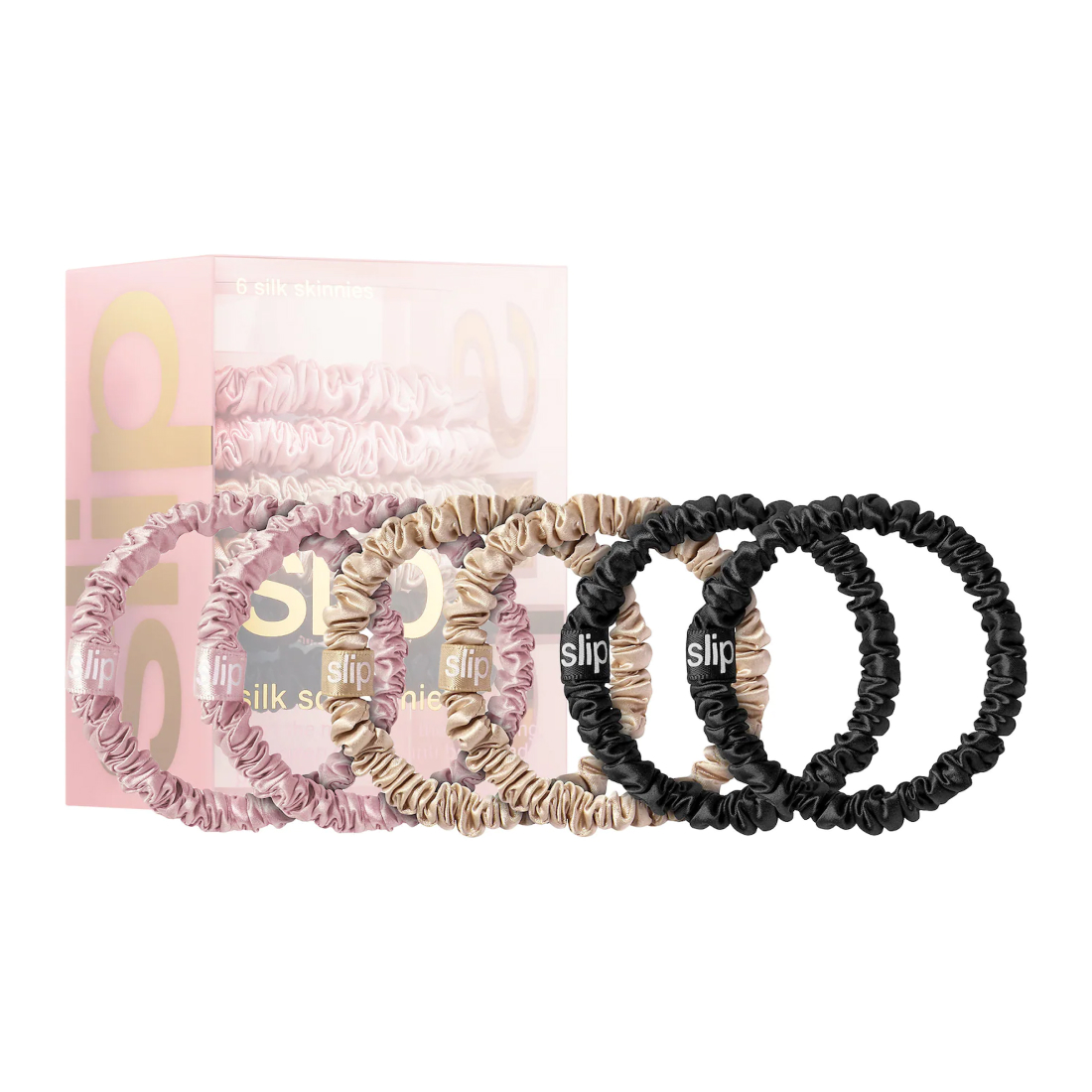 Slip Silk Scrunchies
These have eliminated 99% of hairband related hair breakage for me. Now it's just the bleach breaking my hair lol sob. These are pretty pricy, so I only buy them on sale.